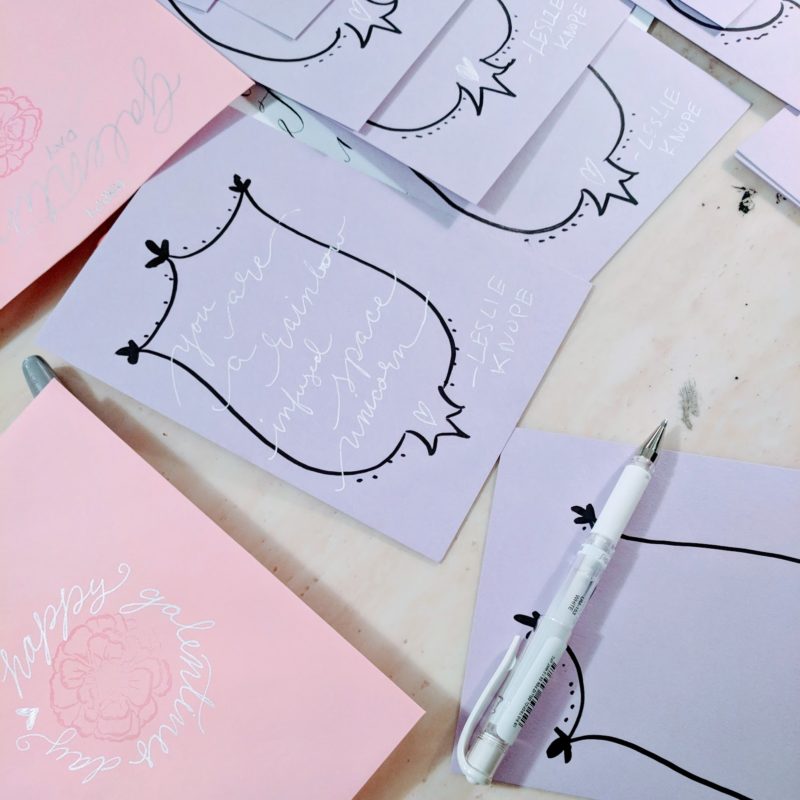 …Stay in touch
Please don't hesitate to provide feedback. Your candid suggestions drive better experiences.
I have so much fun designing everything and getting to know you in the process. I'd love to stay in touch! From following each other on social, to working together on a future passion project. Ask about being a Paper Phoenix Postcard Pen Pal…
I also love taking on friends of friends as clients, growing the passionate Paper Phoenix community. So, if you have a friend who needs help bringing their passion to life, put us in touch too!